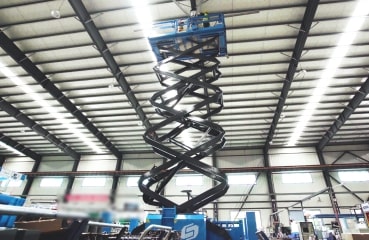 Applications of scissor lift
posted by:

Emequip

No Comments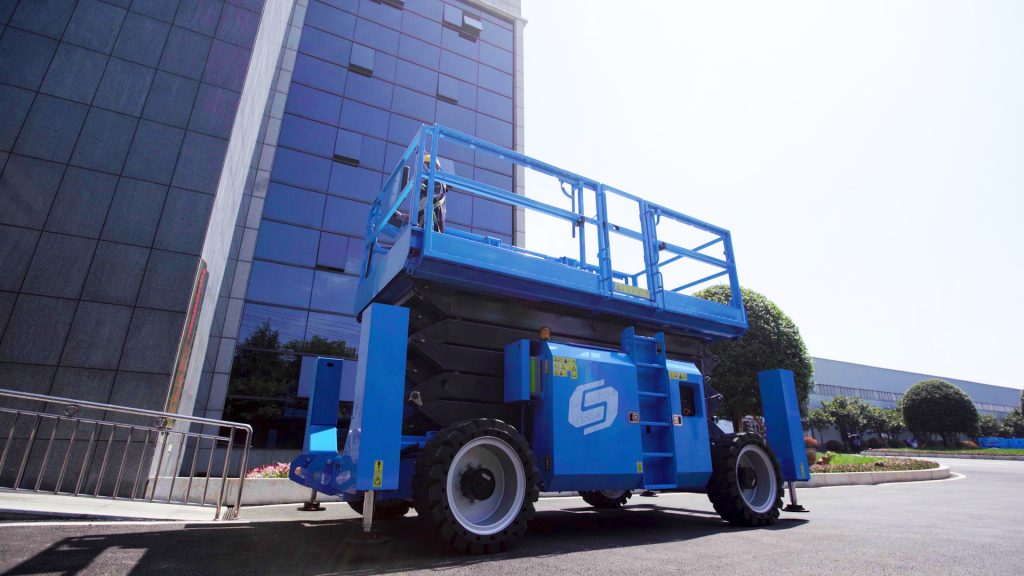 A versatile access platform like a scissor lift can have many diverse applications. However, the platform is primarily designed and engineered to lift individuals and their toolkits vertically to higher levels. They are widely preferred for outdoor applications such as the upkeep of big structures. Apart from that, they also find their applications in industries such as retail, manufacturing, and warehousing facility. 
Industry & Business Applications of Scissor Lift
By utilizing scissor lifts in a storage facility, all heavy products can be lifted effortlessly. You can utilize it to stack packaged goods, boxes, and pallets.
Sheet metal and castings produced in a foundry can be lifted and stacked with the help of a scissor lift.
Distributing centers frequently use scissor lift for lifting, moving, and handling their merchandise.
Scissor lift with low lifting capacity can be utilized to lift individuals for outdoor applications such as cleaning and maintaining exteriors and windows of multistoried buildings. The lift can also be used to lift individuals on wheelchairs to rise at significant elevated levels with less limitation.
Sometimes, scissor lift can also be used as weighing platforms to weigh various hardware equipment and mechanical components.
Scissor lift is widely used to assist many small construction and renovation projects.
Scissor lift platforms can be intended to be used in many different ways as per requirement, yet their principal objective will be to lift with safety and stability. Developers and engineers of new structures need to note that regardless of how innovative they want to be with their development projects.