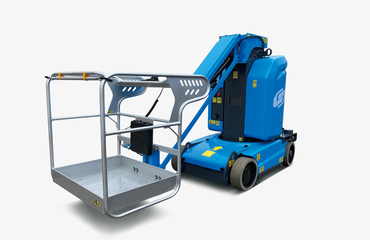 All about vertical mast lift
posted by:

Emequip

No Comments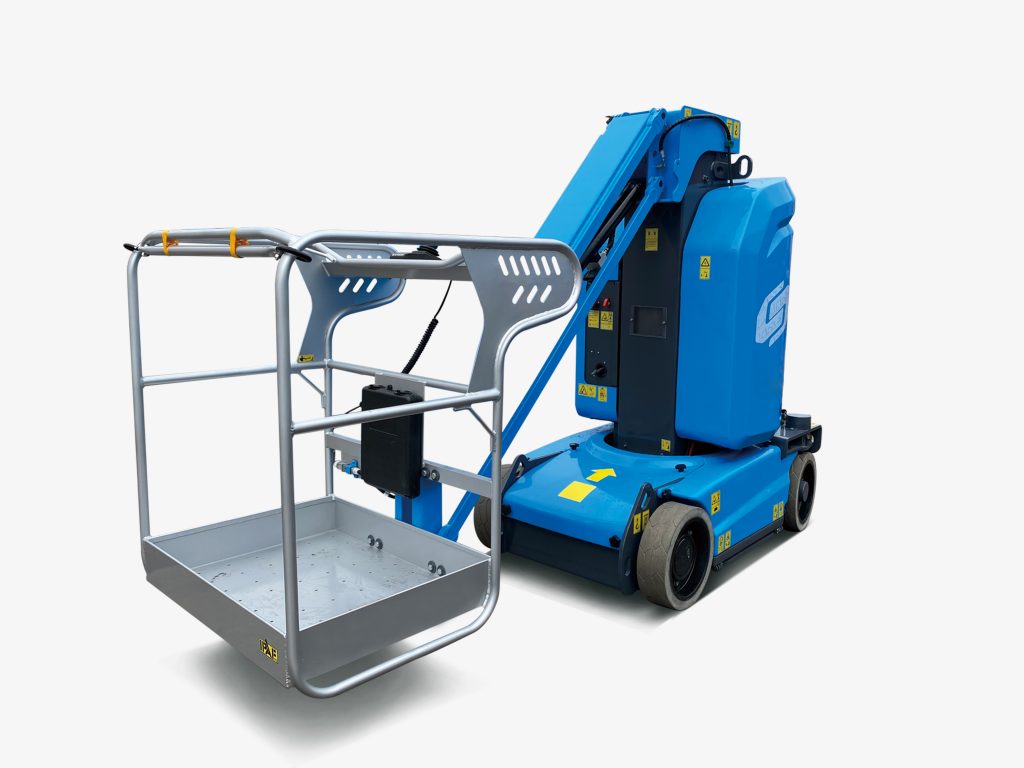 Construction, maintenance, and storage facilities offer complex and confined space challenges. These blocks can cause job execution headaches. Also, high traffic job sites challenge operators to move around carefully while being productive by allowing people to use those spaces with little to no interruption. A  vertical mast lift offers a solution to address these challenges.
What is a Vertical Mast Lift?
Vertical mast lifts are a type of Aerial Work Platform intended to provide high vertical reach in confined spaces and with a low space footprint. They utilize a multi-stage mast that takes up a smaller footprint than other lifts. They have platform extensions that extend beyond the base of the vehicle.
Navigating with a Vertical Mast Lift
Facility designers always pay close attention to the long term maintenance requirements of the facility. These designers also consider what equipment can be used to fulfil those requirements.
A vertical mast lift can help meet vertical reach needs during maintenance especially when the infrastructure poses a navigation challenge. Vertical mast lift offered by EMEQ can go through any standard doorways, in between tight racking, and spaces obstructed by infrastructure. The EMEQ Vertical Mast Lift features a zero-degree turn radius and exceptional versatility in manoeuvring tight locations. Our Vertical Mast Lift with its platform extension and vertical reach can access any rack and help you finish the task.
Integrating Vertical Mast Lifts with Other Equipment
Smart operations and construction project managers plan the routing of their equipment carefully to make the most optimal use of space and assist operators in undertaking efficient operations. A vertical mast lift's small footprint can assist in optimizing space in areas already occupied by other equipment. A vertical mast lifts assisting operations and taking up little space, other industrial equipment can offer optimal operation and efficiency.
Using Vertical Mast Lifts in Public Places
Maintenance of building exteriors and premises is a common need. Vertical mast lifts come equipped with safety features that ensure safety precautions when performing maintenance tasks around non-facility personnel/operators. Our Vertical Mast Lift safety features include anti-rollback and lift interlock systems that get activated when a steep grade is detected. The standard pothole protectors and speed deceleration when elevated also improve the operator safety during operations.
Vertical mast lifts are a versatile solution and excellent for accessing hard to reach areas for maintenance. While they do offer a flexible solution, key considerations such as platform height and weight requirements must be considered.