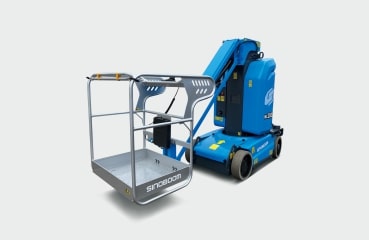 Why should you use a vertical mast lift?
posted by:

Emequip

No Comments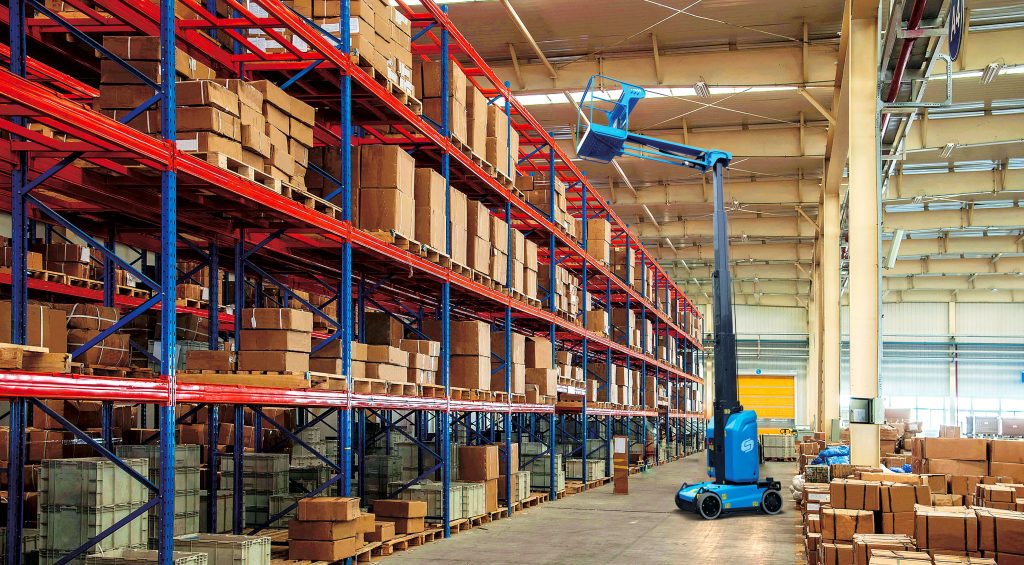 A vertical mast lift is a compact, light-weight, vertical access lift, ideal for inventory management and stock-picking projects conducted on or within an even-surfaced warehouse. Vertical mast lifts typically accommodate one operator at a time and has a load handling capacity of up to 200 kg. These features mean that they work well for small scale warehouses which are devoid of any heavy load-lifting. They are typically the best, safe and cost-effective alternative to ladders and scaffolds.
Vertical mast lifts could be electrically self-propelled or can be manually pushed into position depending on the weight and application requirements. They can access elevated work heights of up to 10m.
A vertical mast lift is best utilized
When you need a cost-effective access platform that runs your warehouse inventory management processes with efficiency
When you have indoor areas with low clearance and want minimal emissions
To access vertical spaces with a low load lifting requirement
Why EMEQ?
ElectroMech Infrastructure Equipment Pvt. Ltd. provides a Vertical Mast Lift that is ergonomically designed and capable of carrying out a wide range of applications regardless of challenging heights. This includes any maintenance and repair jobs that require working around obstacles encompassing scaling heights in confined spaces.
Vertical mast lift units are designed to operate in narrow aisles and even surfaces. They are easy-to-operate aerial lift platforms that provide a blend of high vertical reach, and maneuverability making them a safe, stable, and effective solution for challenging industrial overhead maintenance applications.
For assistance in finding the correct construction lift for your application write to our team of experts at awp@emech.in.