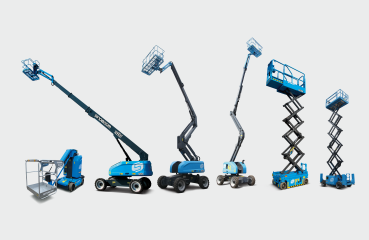 Which AWP should you choose?
posted by:

Emequip

No Comments
Safe operation at height is the most important criterion while choosing an aerial work platform. There is a wide range of access platforms available in the market that carries out an equally wide range of different operations at heights as per the requirements.
Different industries have different requirements when it comes to performing operations at heights. For instance, the construction industry requires platforms to work on rough terrain, a facility management industry needs them to work indoor and the aviation industry needs more versatility in terms of height and reach, and so on.
So, to make it easier we have compiled a guide to help you to choose the right aerial work platform based on requirements and industry.
Scissor Lift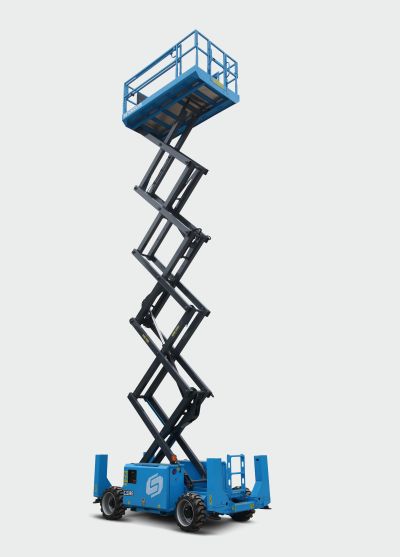 Scissor lift is one of the most popular and widely used aerial work platforms. It offers a vertical lift that goes straight up in one direction. The size of the scissor lift normally aligns with its base and it can carry up to 2 personnel and equipment as required. There are different types of scissor lifts available in the market based on working height and maneuverability.
Articulating Boom Lift
An articulating boom lift offers massive elasticity in terms of heights as it can reach up and over the workspace. It is commonly used to carry out operations related to construction, facility management, and urban infrastructure industry where one can face obstacles to reach the compact spaces. The selection of an articulating boom lift majorly depends on the working height and working premises. If you need to work indoor then an electric boom with non-marking tires is the suitable option but if you need to perform an outdoor task on the rough terrains, then a diesel power boom lift is recommended.
Telescopic Boom Lift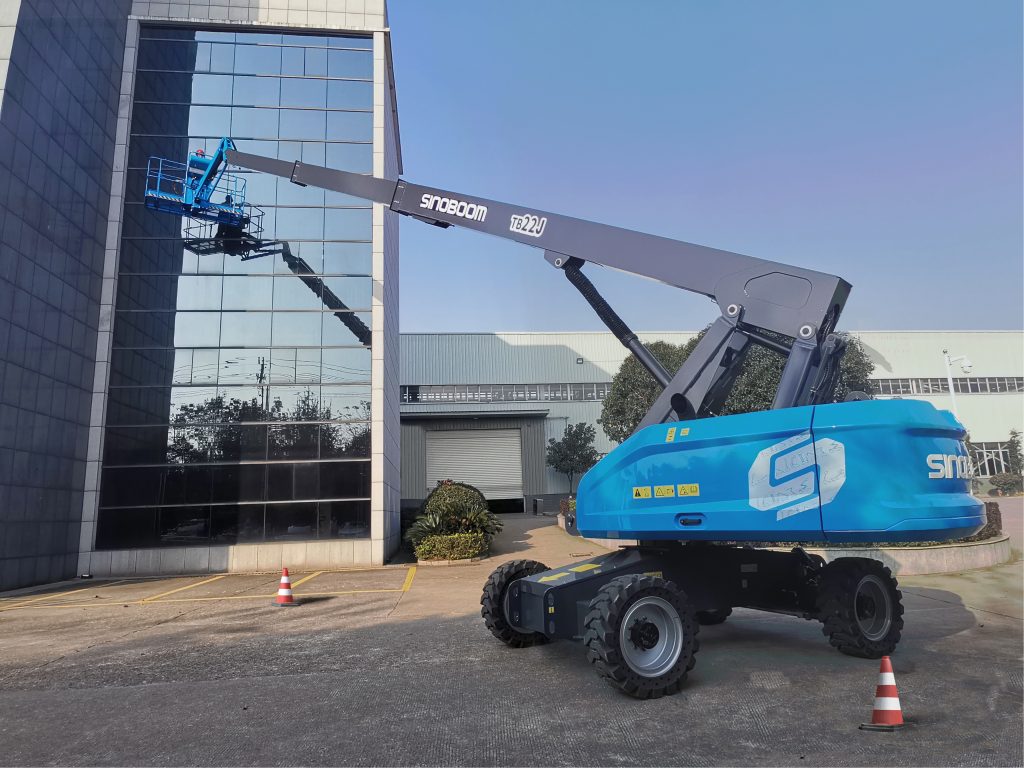 A telescopic boom lift is a common alternative to articulating boom lift but it offers limited access in terms of reach as it cannot articulate to multiple directions. A telescopic boom lift comes with a wider base to ensure stability and safety while working at an elevated height. A telescopic boom with a working height up to 43 meters is now available and a rough terrain telescopic boom comes equipped with outriggers that assist stabilization as the platform needs to be safe while working at height.
Vertical Mast Lift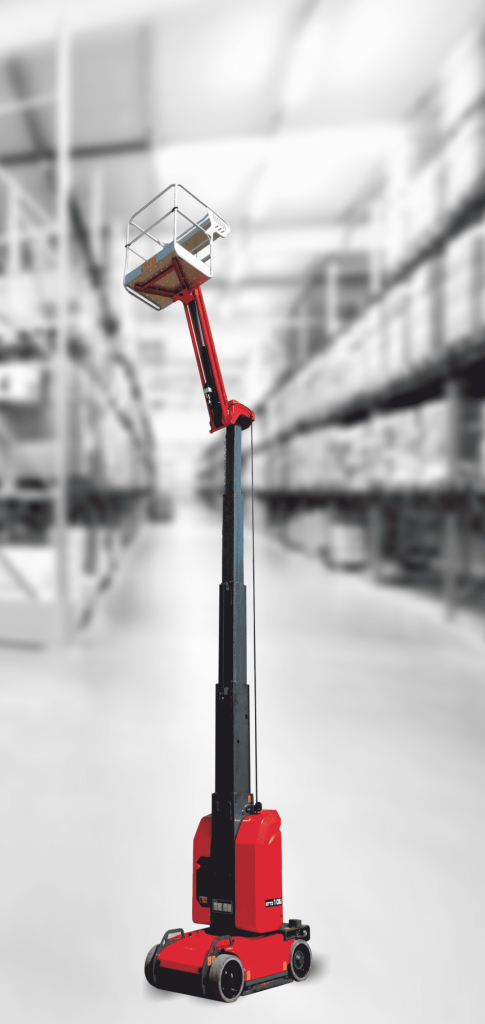 Vertical Mast Lifts have a compact structure, offer ease of maneuverability that makes them an efficient alternative to the other traditional access equipment. They have zero tail sweep and a small turning radius that allows them to pass through any standard door openings and corridors. They are well equipped to carry out any maintenance and repair job that requires scaling heights in tight spaces.
ElectroMech Infrastructure Equipment Pvt. Ltd. (EMEQ) under the leadership of ElectroMech – India's market leader in the material handling solutions domain, caters to the needs of various industries with our efficient and trusted solutions. We are a growing name in the aerial work platform industry and always focus on delivering the best customer experience. Our diverse range offers flexibility in terms of choosing the right access platform to get the job done at height safely. We offer a wide range of services including tower crane rentals, aftersales maintenance and services and OEM spare parts. Our focus is to provide the best optimal solutions based on your requirements.
If you are looking for an aerial work platform, contact us today.